Kje vse me ne dobiste.
Where can you find me.
Neb verjeu če neb biu zraven!
I can't believe either!
Hribi - Mountains
Par za poškušino.
Pol pa še ostale.
Few for a taste.
And the rest on Google albums.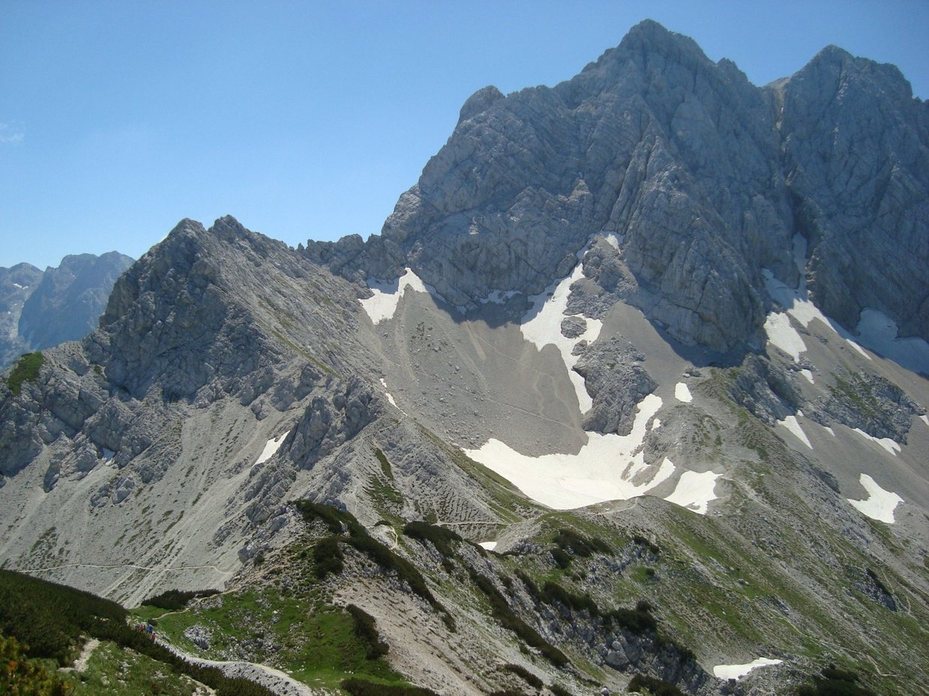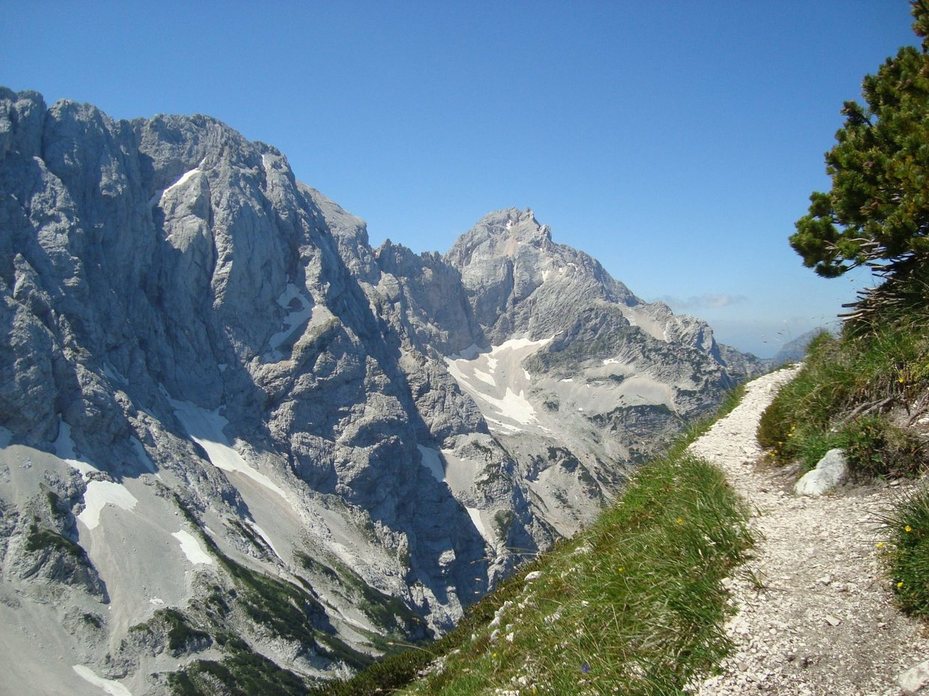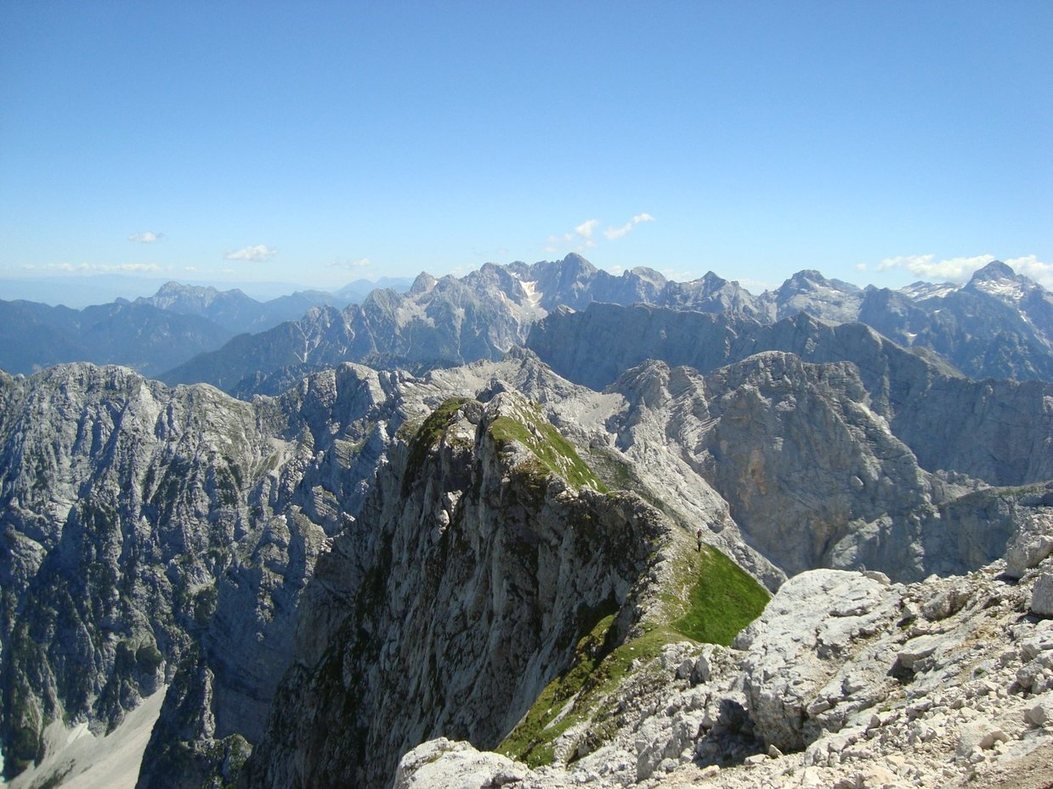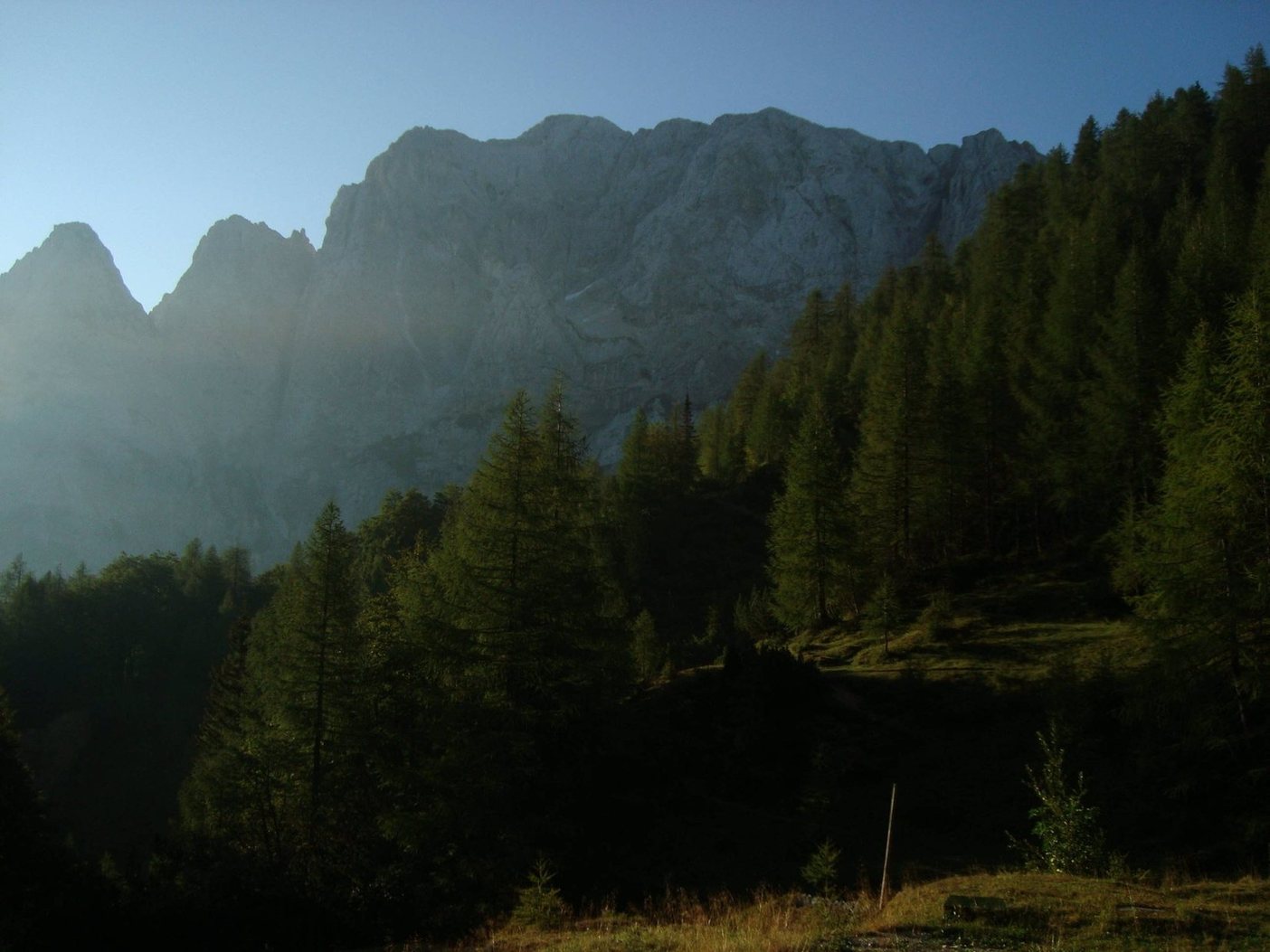 Fotke - Photos
Par za poškušino.
Pol pa še ostale na Pinterestu.
Few for a taste.
And the rest on Pinterest.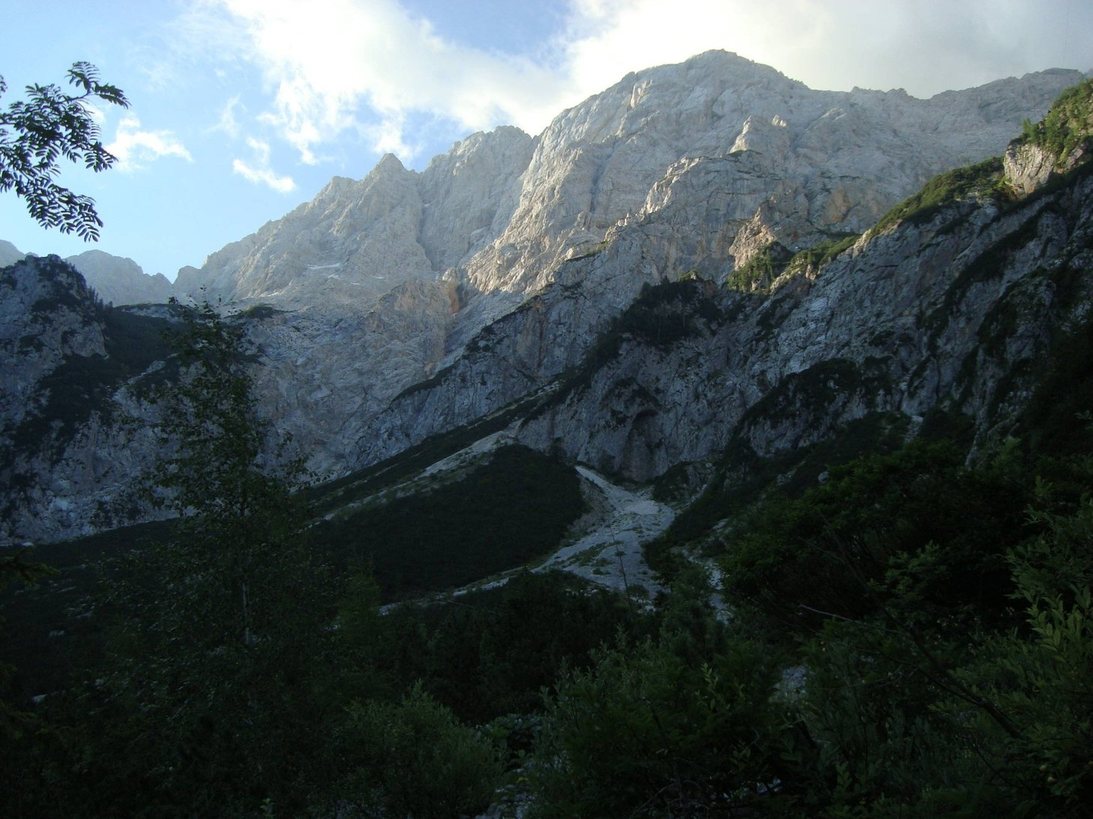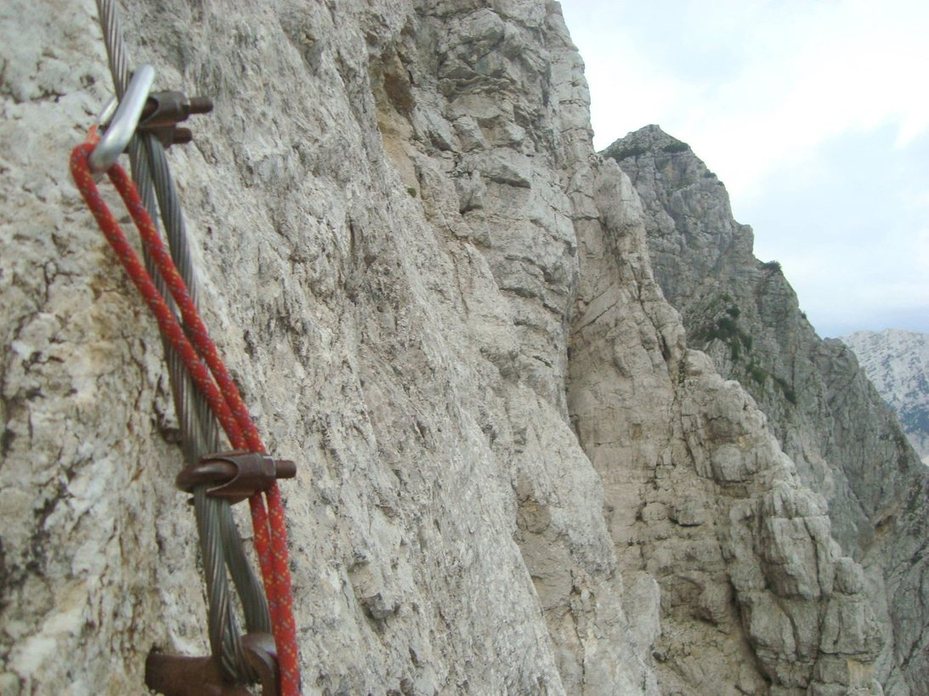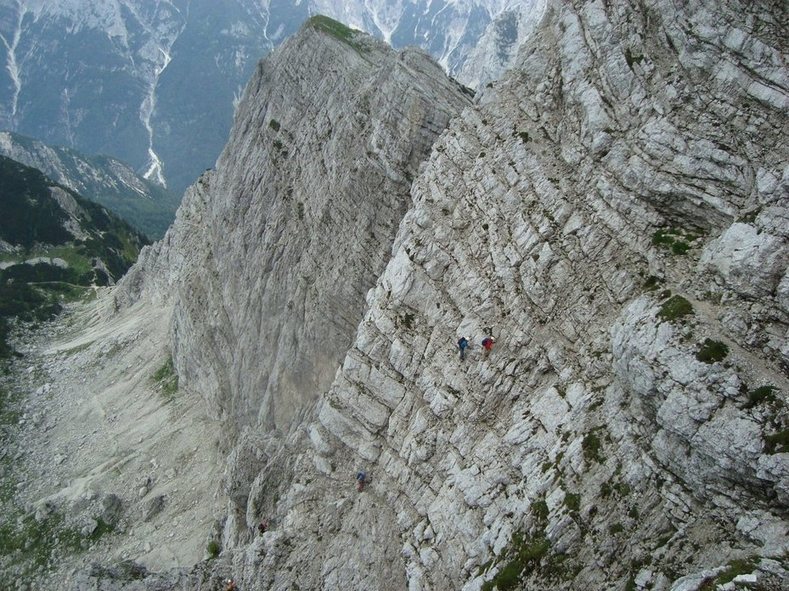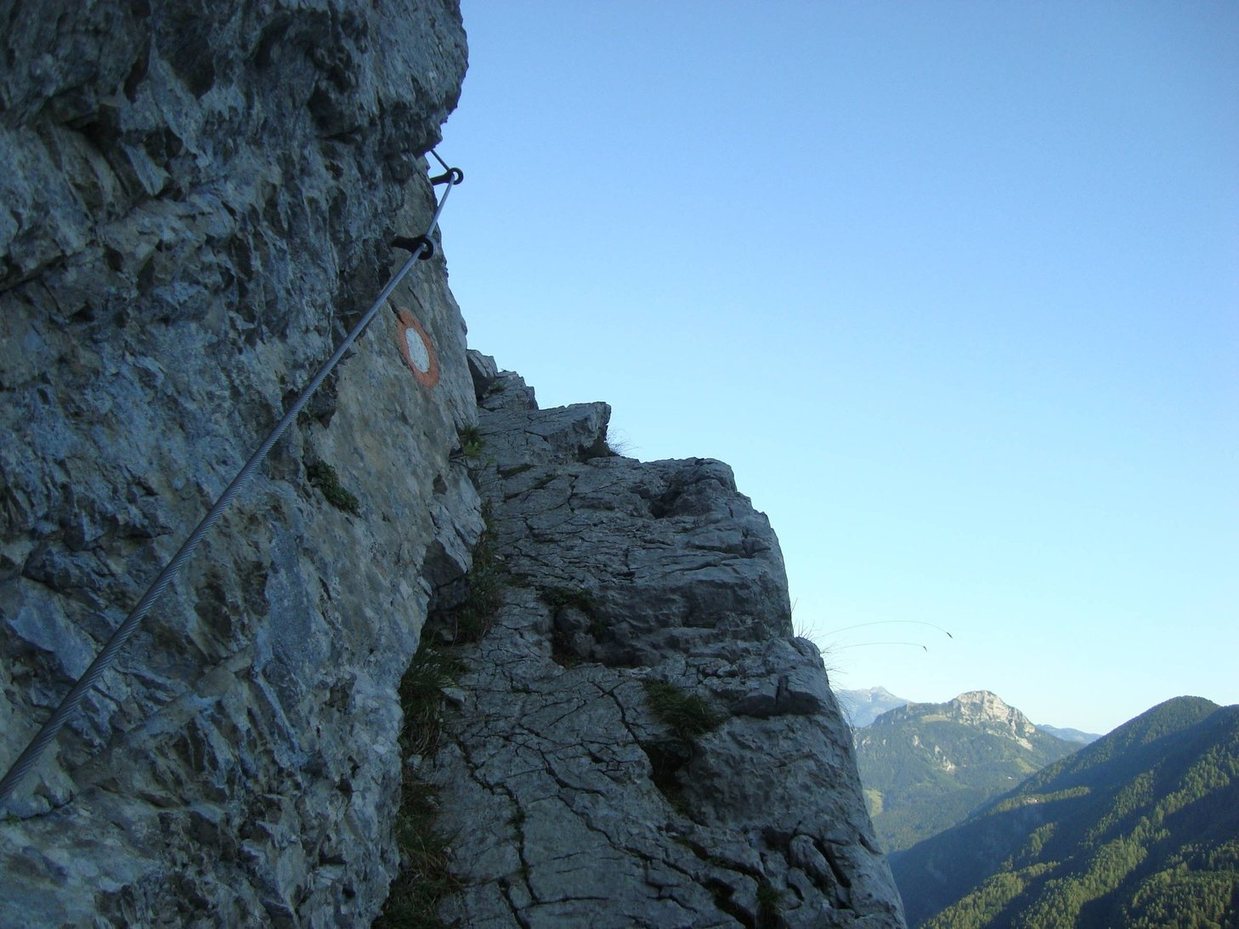 Pisanja - Writings
Včasih kej napišem.
Sometimes I write.
It is in local language.
Google doesn't know the slang.
Deep Freezer 1992
Točno tam
Iz življenja v deep freezerju
Deep Freezer 1992
In mal naokol
Potepanja po evropi
Nakladanja 2015
Če morš?
Študent, Brko, Deluc
Nakladanja 2018
WFT
Wine, Food and Tarok
Nakladanja 2019
2.vrata levo
70ta, Muska
Nakladanja 2019
U PA RES
80ta, Arhitektura
Bluzenja 2020
OPA 79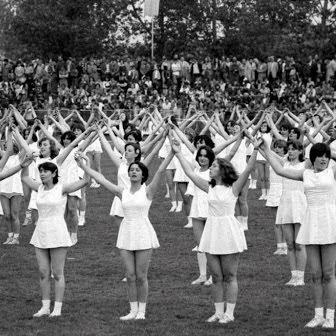 Interrail Oslo Paris Avinjon
Bluzenja 2020
KKL 81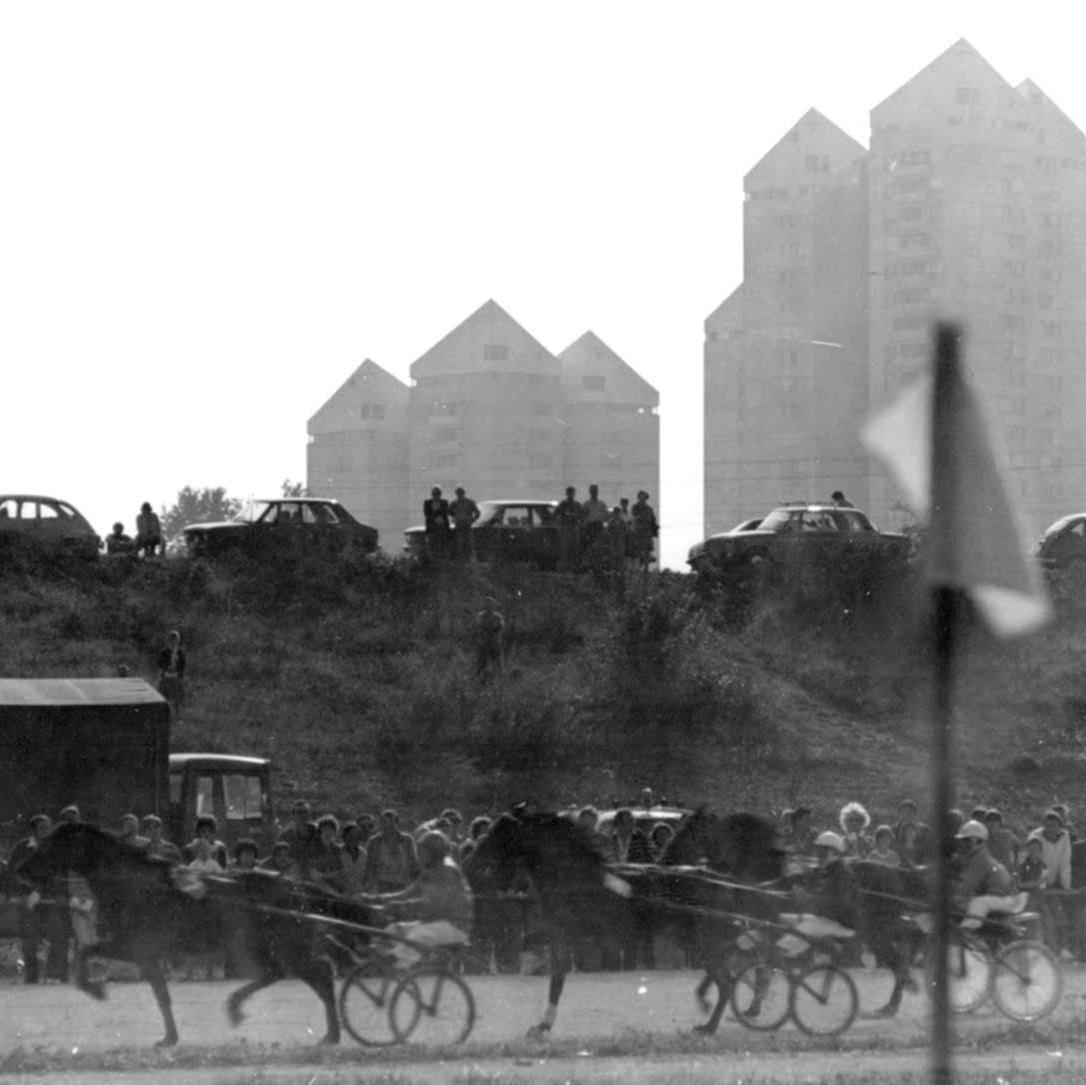 Konjeniški klub Ljubljana
Bluzenja 2020
Turneja 74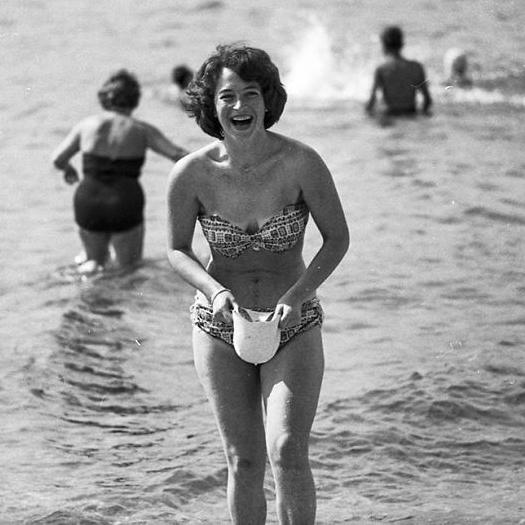 V dijani od Lj. do Kamenjaka
Bluzenja 2021
Sprehod 76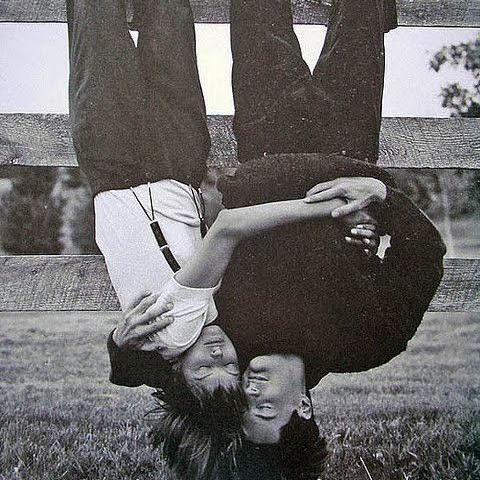 od Equrne do Tivolija
Bluzenja 2021
Kolonija 67
Festival otroka Šibenik
Bluzenja 2021
Lukna 72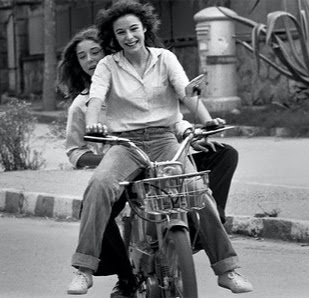 prehod iz osnovne v srednjo šolo
Bluzenja 2022
Ture 75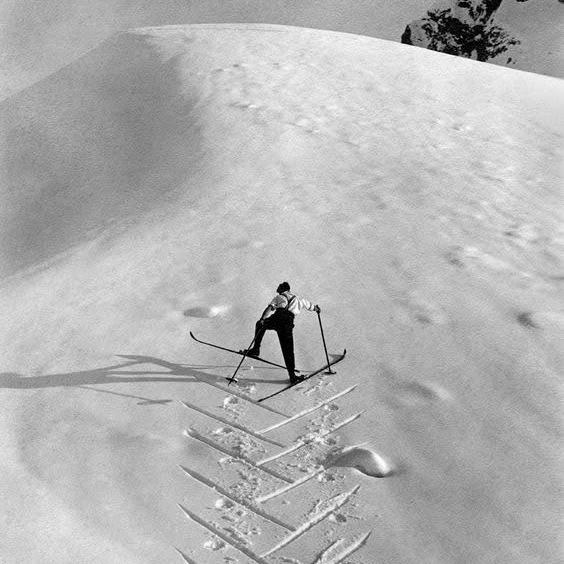 Komna, Liboje, Velka, Strunjan
Bluzenja 2022
Stran poti 82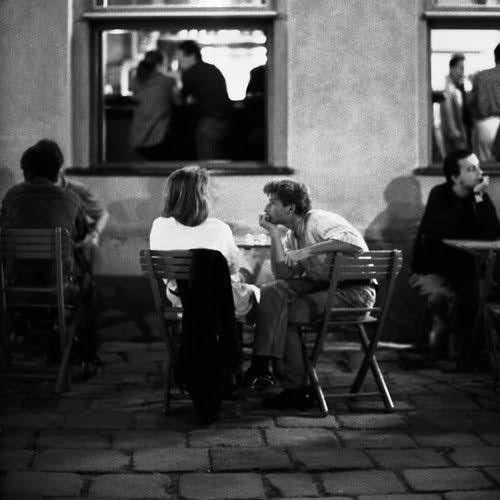 Sex & Drugs & Rock & Roll
Muska - Music
Nekaj Ta fajnih.
Few good ones.
Filmi
Nekaj Ta fajnih.
Na lojtrci so ostali!
Few goodies.
On ladder are the rest!
Knjige - Books
Moje lubice.
My lovers.
Zgodla - History
Remize.
Kako sem doživljal svoj vek.
Synopsis.
Or how I did digest my time.
.
Dodatek - Appendix
Remize 2 (v nastajanju)
Sem še par fotk našel, pa še te limam. Sicer sem se trudil, da se ne bi ponavljale, a je toliko materiala, da ni izica. Nekaj je pa ključnih in so zato še tu. Za kaj ključnih je sicer diskutabilno, pa vendar.
Synopsis 2 (in progress)
I found a few more photos, and I add them. Otherwise, I tried, they would not repeat, but there is so much material, that it is not easy. Some are key ones and they are still here. What is key is debatable, however.