Happy holidays
Let's raise a glass...
Decorative Touches for Special Occasions
one-of-a-kind
Feel-good gifts
Unique Gifts For pets and Pet-Lovers
For her, For him, For kids
Find comfort in the little things
Festive Entertaining
Cozy Accessories
---
About Me

I am Who I Am!
With Passion For Real, Good Drawing
Just me, myself and I, exploring the universe of unknownment.
I have a heart of love and an interest of seasons greetings.
I want to share my world with you.
My asistants: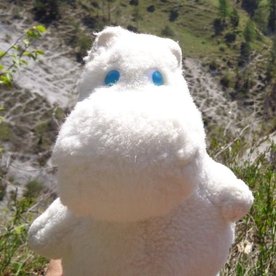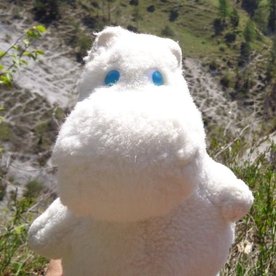 Mumin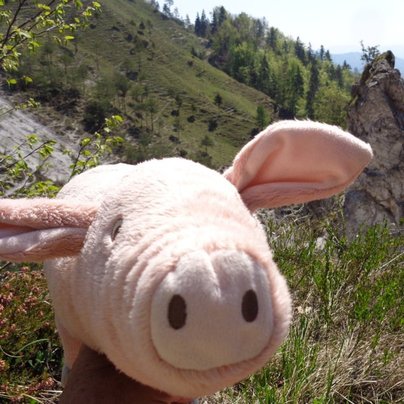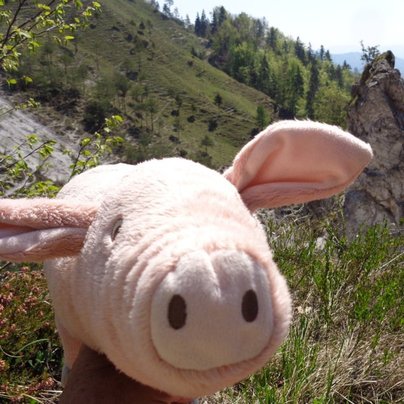 Pepa
---